I've been thinking for a while about underutilized Tribes in Modern. Sure, we've got Humans, Spirits, Merfolk, and the occasional Sliver army, but what about the rest of the 242 types of Creatures? Do Assassins need a better union? Are Birds just not flocking hard enough? Where my Cephalids at? These questions plague me. So I'm going to bring justice to a Tribe that had brought so much justice to us, and take flight with Angels.
The Deck
Modern Angel Tribal by Derrick
The Plan
When building a Tribal deck, SaffronOlive over at MTGGoldfish advises us to figure out what that Tribe does better than everyone else. That's good advice. So what do Angels do better than other Tribes? They don't have as many Lords as Merfolk. They also aren't as controlling as Spirits. And no one has the raw buffing power of Slivers.
Angels have several things going for them. First is the fact that they are giant fliers. No arguing with that. Second is the fact that they tend to come with combat keywords like Lifelink and First Strike. Third is the ability to just say "No" to certain mechanics. These are the three pillars of our deck.
First, let's focus on the ability to mess with the mechanics of the game. Angel of Jubilation makes it so our opponents can't pay life or sacrifice creatures to cast spells or activate abilities. When I saw that the first time, I didn't think it was a big deal. Maybe it hoses certain Affinity draws and it keeps Sakura-Tribe Elder under control. But it is so much bigger than that. Paying life is everywhere in Modern: from fetch-lands to Phyrexian mana. 5-Color Humans often plays two copies of Dismember in the sideboard, which means they can't cast if they can't pay life and Death's Shadow almost can't function if they can't pay life for many of their lands and abilities.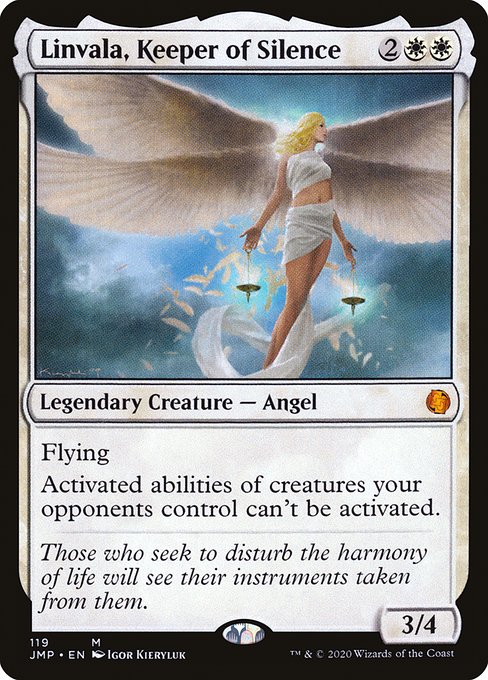 Linvala, Keeper of Silence also tells our opponents what they can't do. In this case, they can't activate any abilities their Creatures might have. This hits everything from Noble Hierarch, Walking Ballista, Grim Lavamancer and Eldrazi Displacer. This ability puts a pinch on decks like Humans, Affinity, and Amulet Titan, making their mana worse and their explosive draws much less explosive.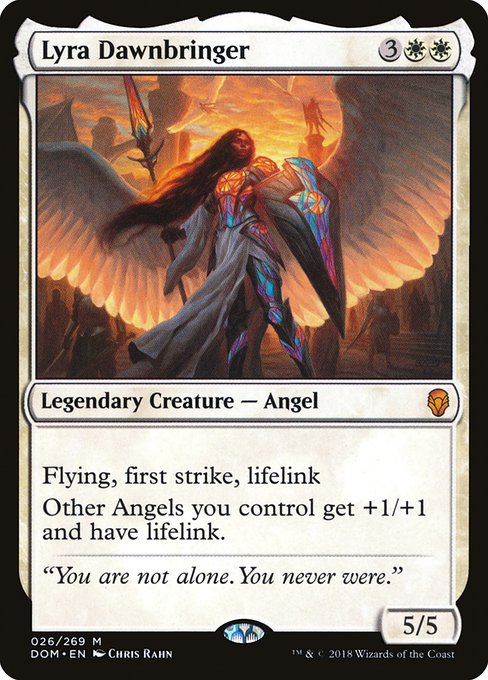 Let's talk about how we intend to close out a game: big fliers. Lyra Dawnbringer and Angel of Jubilation help out in this category. They give +1/+1 to our other Angels. This is important because most of our Angels base toughness is 3, which means they can take a Lightning Bolt about as well as Birds of Paradise. The additional toughness puts them out of range of a single burn spell.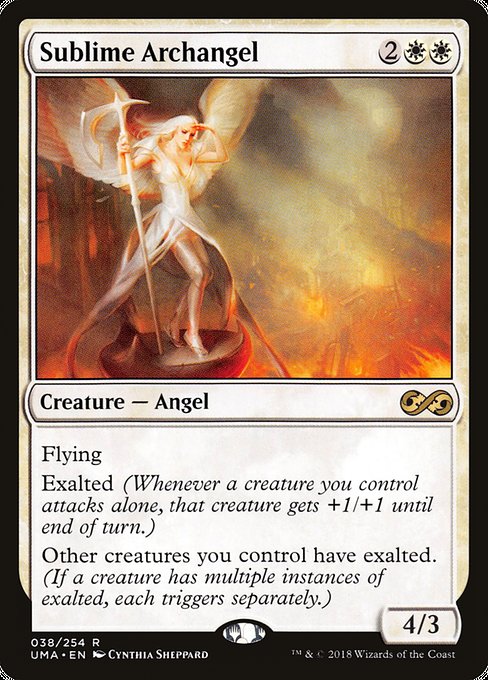 We also have Sublime Archangel, which gives Exalted to all of our Creatures. That means that we can make a single Angel even bigger if we need to attack through some kind of large blocker, like a World Breaker in Tron, or if we need the ability to leave back blockers of our own.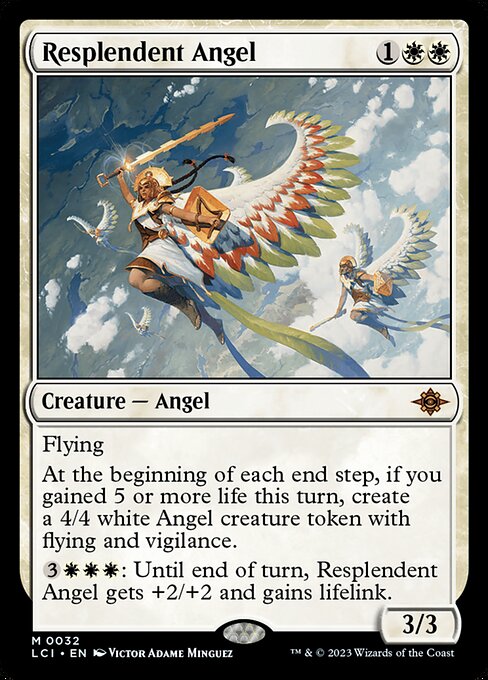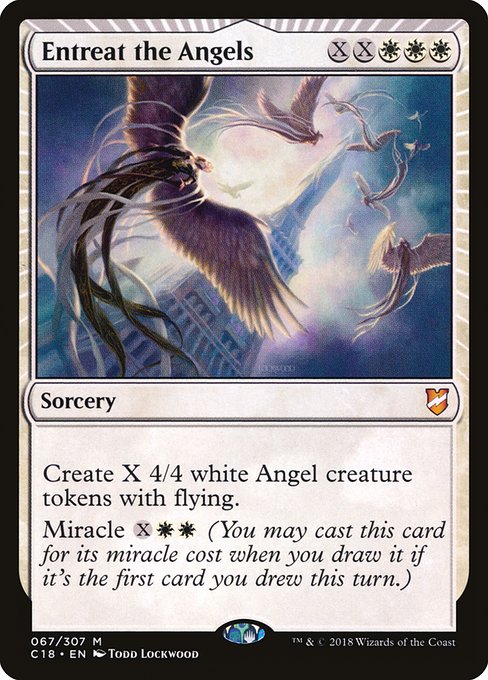 We're going to need more big fliers for this to work, though. To that end, we have token generators. Resplendent Angel makes 4/4 Angel tokens with Flying and Vigilance when we gain 5 or more life in a turn. Not difficult to do with Lyra Dawnbringer giving our Angels Lifelink. We've also got a pair of Entreat the Angels to put several tokens on the battlefield.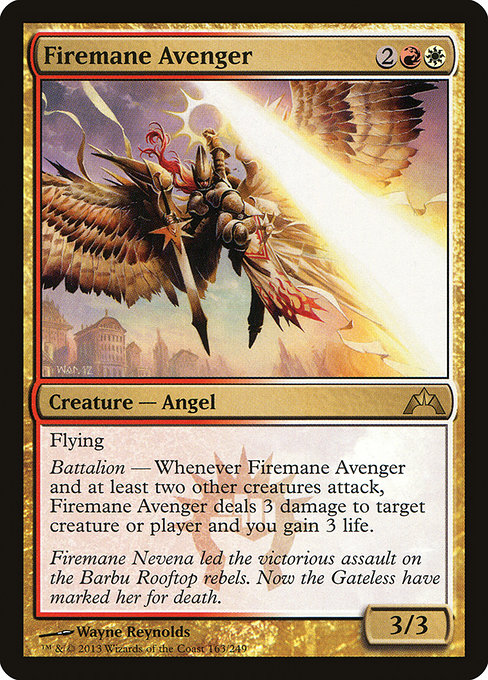 Now, let's talk about the Red splash in the deck. Firemane Avenger is another big flier, which is great, but the real strength of the card is in its Battalion ability. If we can attack with this and at least two more creatures, we get a free Lightning Helix. This can put pressure on our opponent's life total, and deal with Planeswalkers that we don't want to divert attackers for. It is also great for clearing blockers and bolstering our own life total.
An important thing to consider with this deck is that the mana curve is centered around the 4 Converted Mana Cost mark. This is a little high for a Modern deck, so we've taken precautions. We're running Simian Spirit Guide and Boros Signet to help ramp us up to the heavy hitters. We are also playing Angelic Page (which was just a Spirit for many years, but is now an Angel Spirit) as an early-game blocker that can potentially get bigger later. To keep the board clear of threats, we're packing Path to Exile.
Our Lands are comprised of Cavern of Souls to keep us from wasting our hefty mana investment per Angel. Battlefield Forge, Clifftop Retreat, and Field of Ruin will help us keep Tron and Creature Lands under control. I added in a single copy of Gemstone Caverns to keep us from falling behind if our opponent chooses to play first.
The Sideboard
With this deck, we're pretty vulnerable to unfair decks like Storm and Tron. Against Storm we can bring in Leyline of Sanctity to protect against Grapeshot kills. If we think our opponent might try to Empty the Warrens, we can bring in Settle the Wreckage. We already have the beginnings of a plan against Tron with Field of Ruin in the main deck, but we can add to that with Blood Moon from the sideboard.
Finally, we've got the old standbys of Rest In Peace and Stony Silence. These are always valuable additions to a sideboard, especially Rest In Peace. As of the time of writing this, the top 2 decks in Modern are Izzet Phoenix and Dredge, and they make up 15 percent of the meta. With this in mind, I've added one more RIP than I normally would, because it is so good in those match-ups.
Favorable Matchups
vs Control
Against Control we need to be cautious of board wipes. It's good, then, that we have Archangel Avacyn in the sideboard to keep our board secure. Also, if Avacyn is on the field, we can consider actually casting a Simian Spirit Guide as a means of flipping her into Avacyn, the Purifier.
In these match-ups we' have resilient, often uncounterable threats. Our Angels pressure Planeswalkers and often dodge Lightning Bolt.
OUT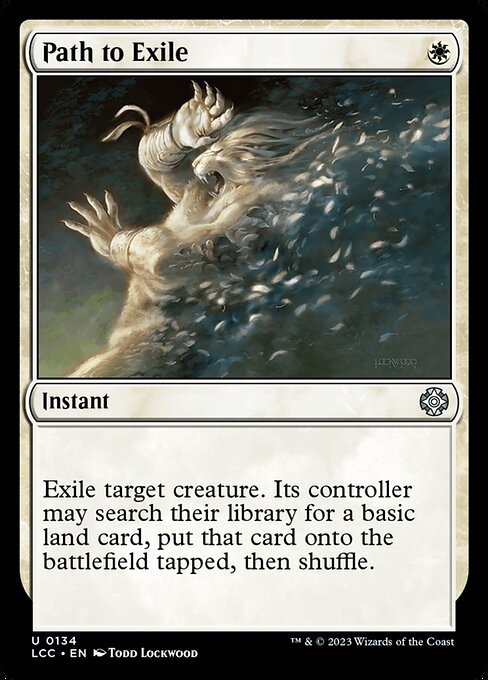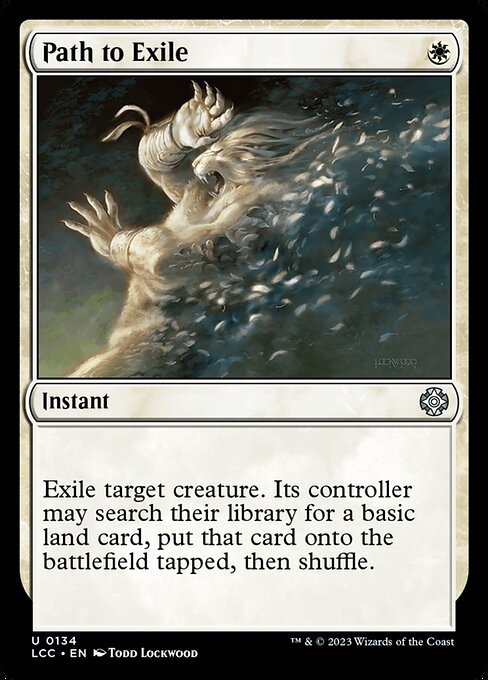 IN
Other considerations
(best against greedy, non-Red manabases)
OUT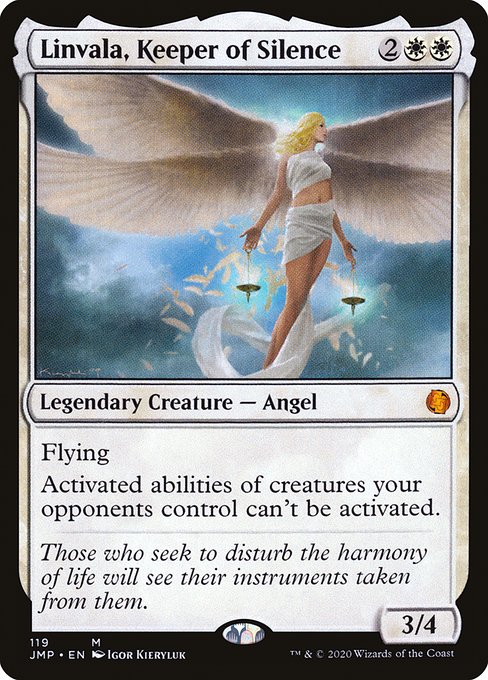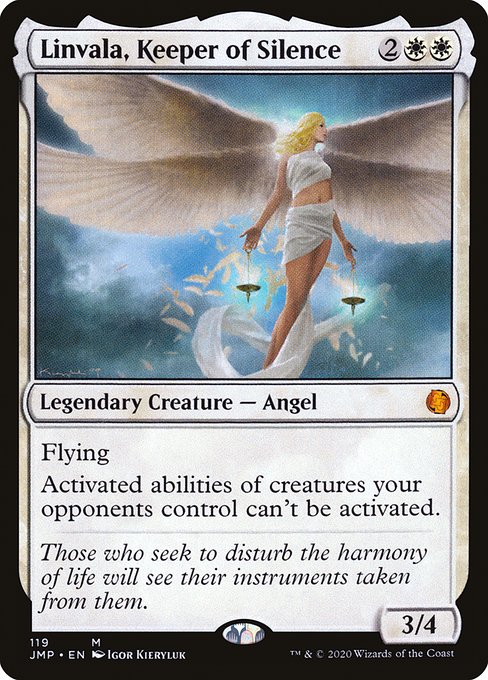 IN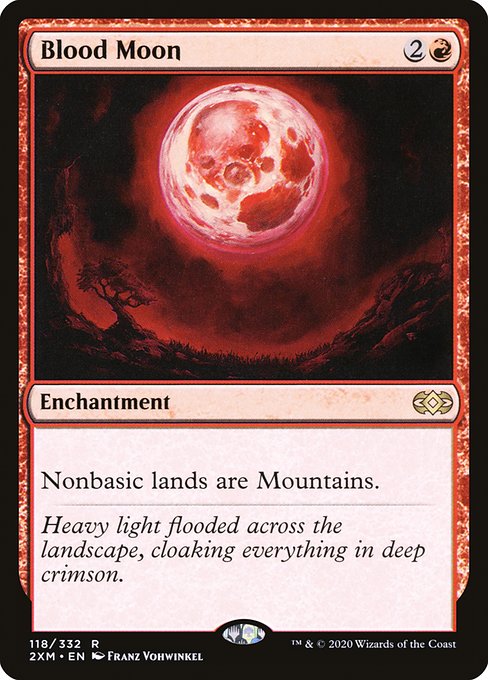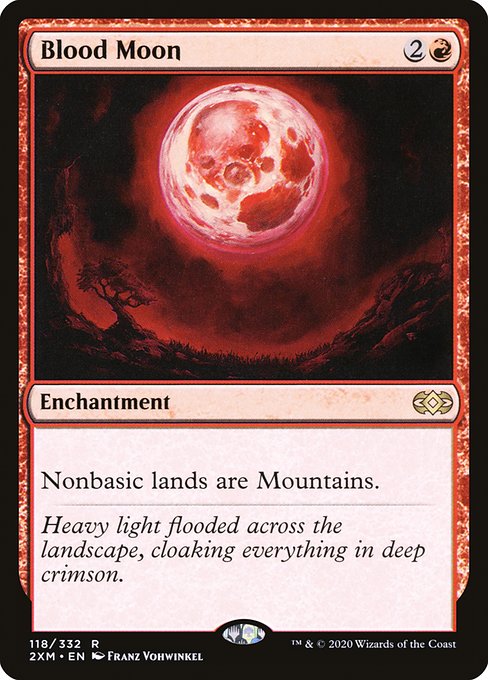 Neutral Matchups
vs Midrange
Decks like Jund and Abzan might be packing Assassin's Trophy, which can take down our fliers. Abzan is also definitely running Path to Exile. The good news in both of those cases is that they give us lands with which we can cast more Angels.
OUT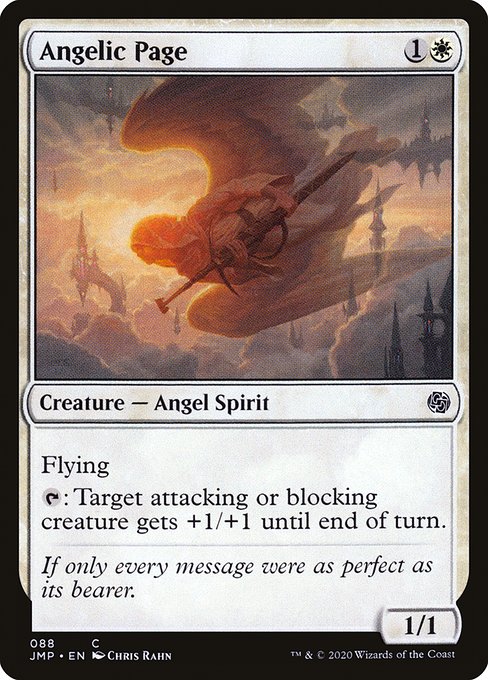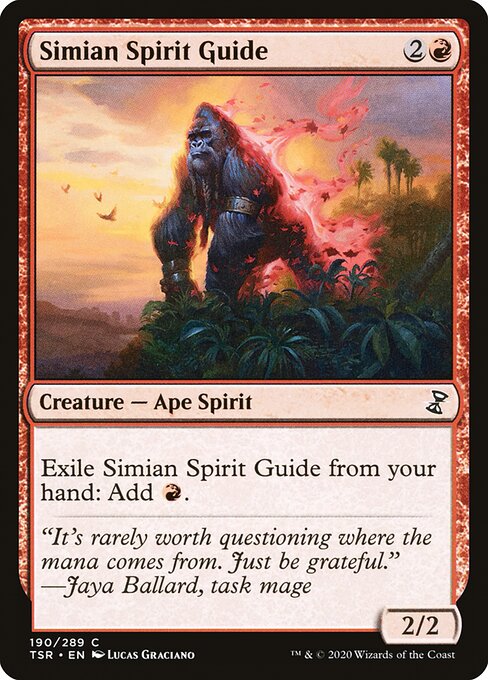 IN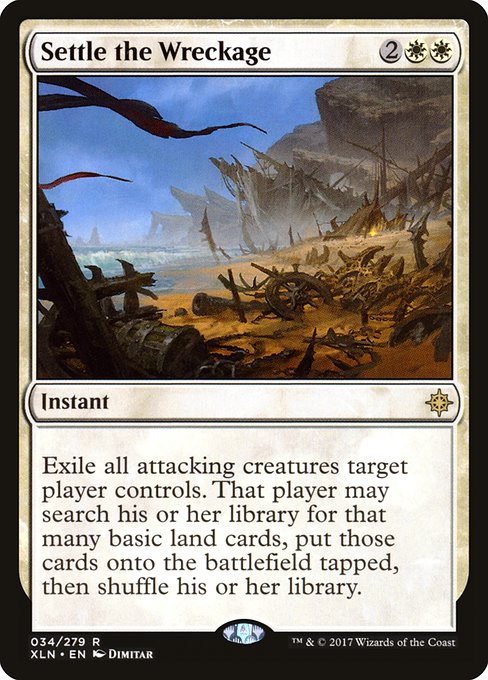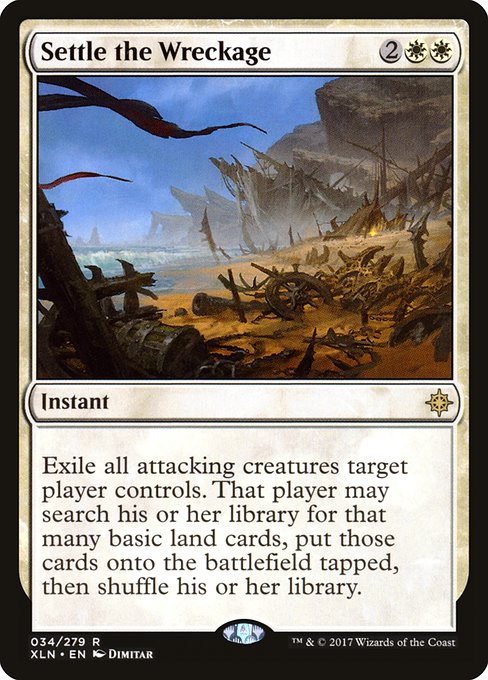 Other considerations
OUT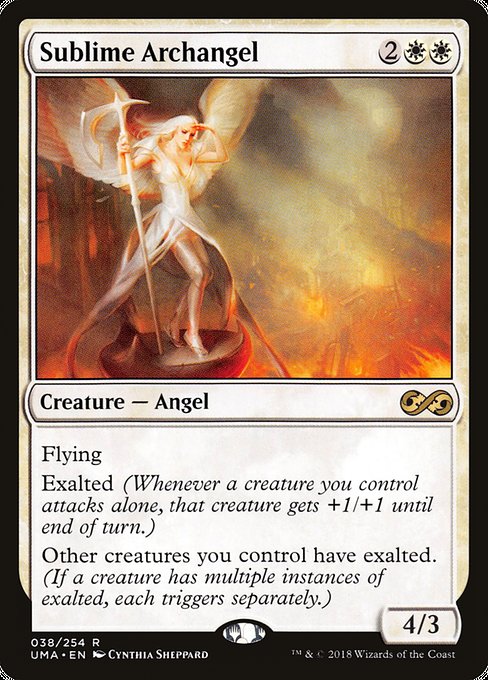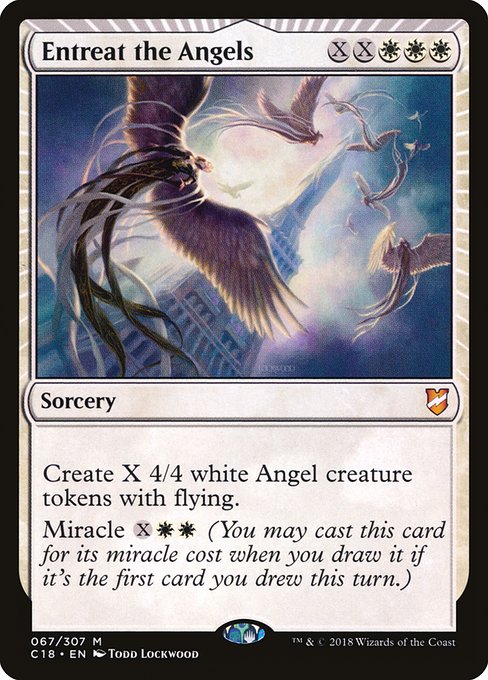 IN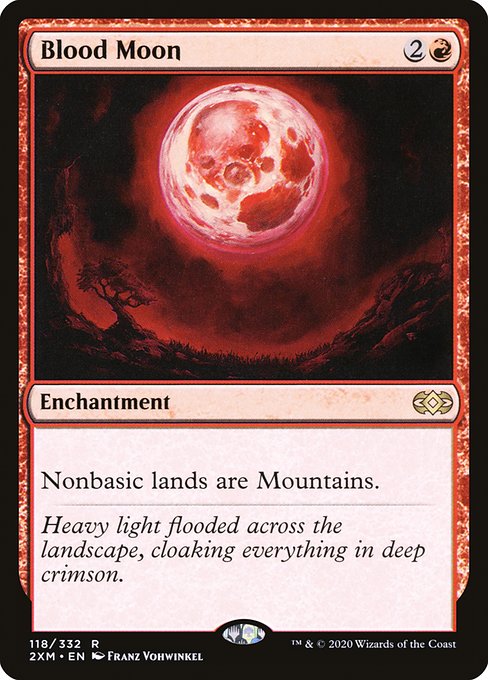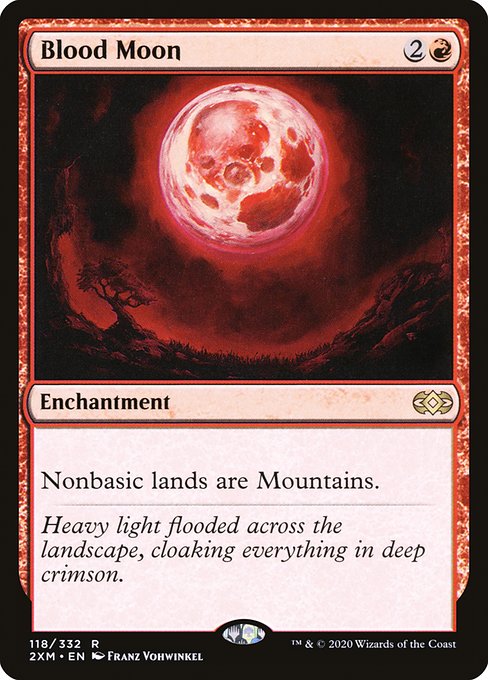 vs Graveyard Decks
As mentioned previously, Phoenix decks and Dredge are everywhere right now. While our Creatures match up favorably against most of theirs, they can overwhelm us very quickly. Use Path to Exile judiciously. Remember, our Angels can tussle with Arclight Phoenix, but Thing in the Ice flipping is a much bigger problem for us.
OUT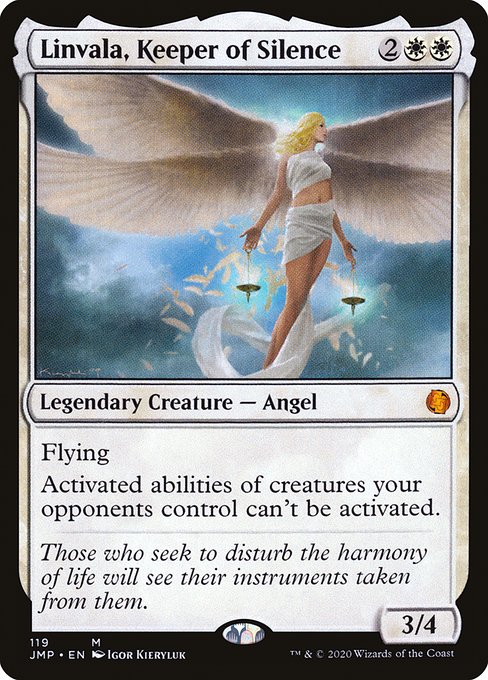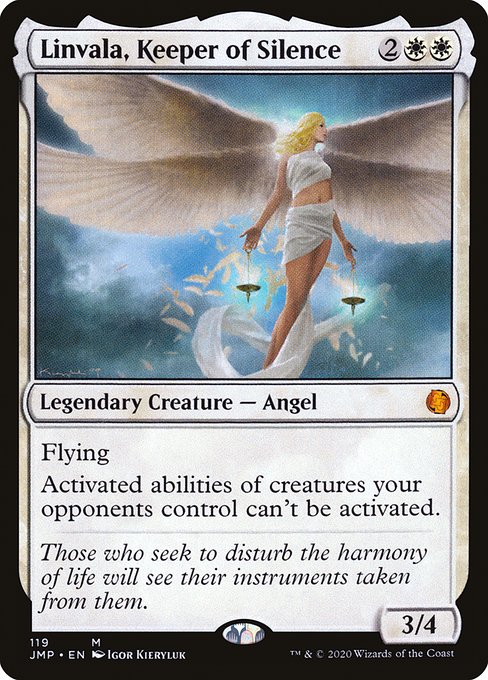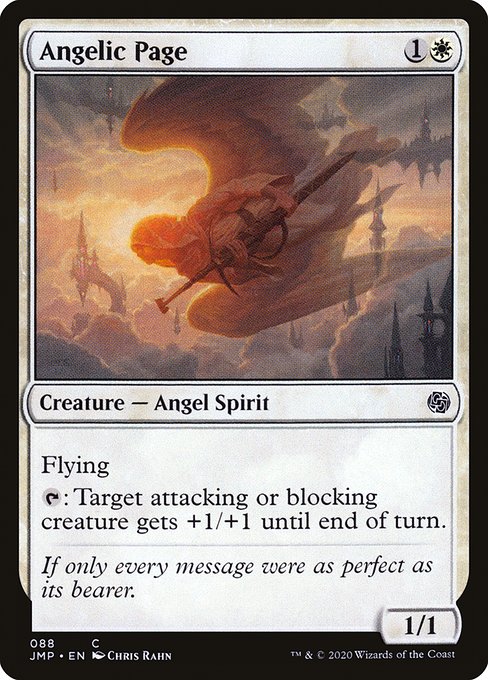 IN
Other considerations
OUT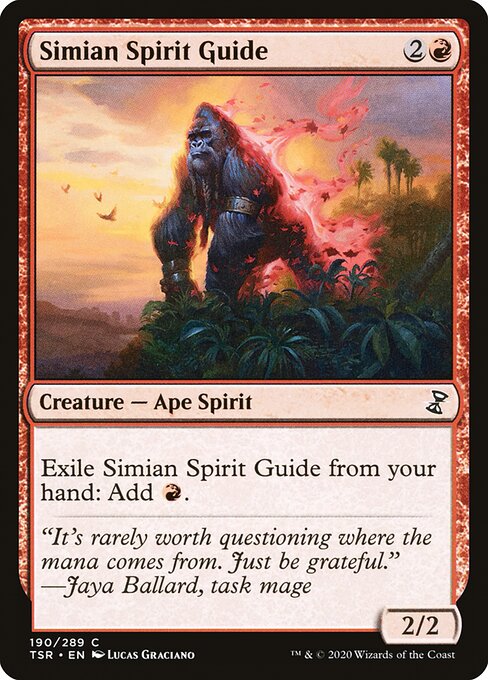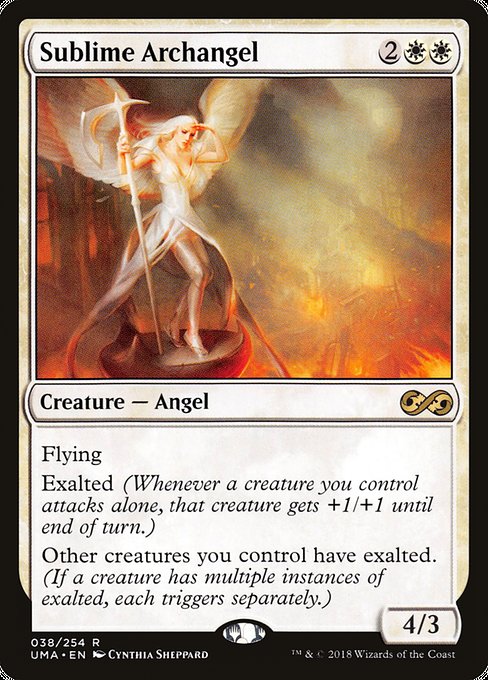 IN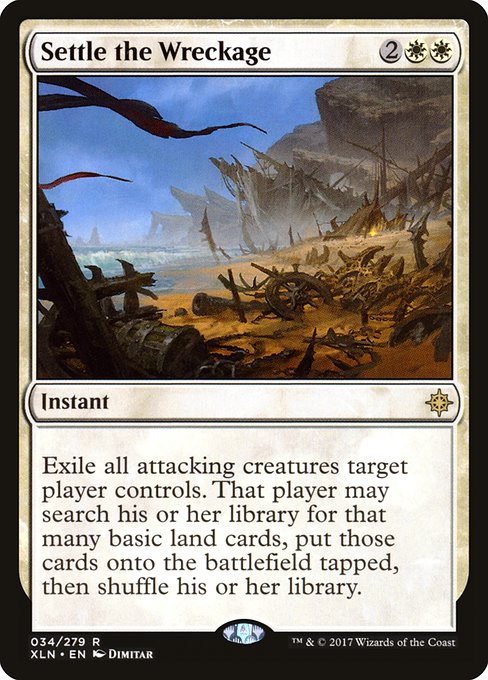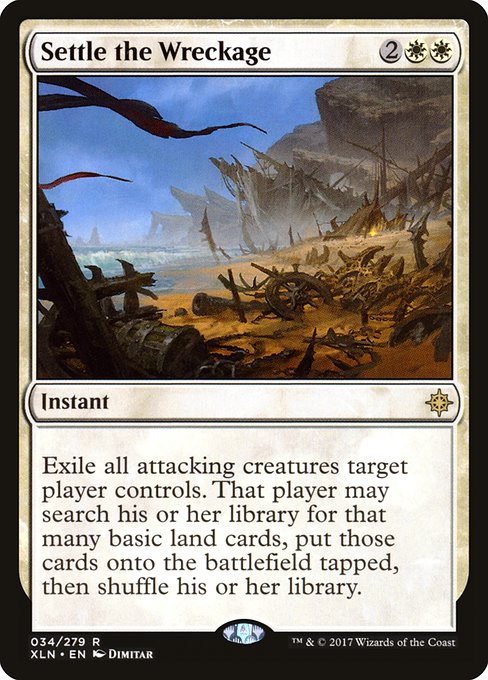 Unfavorable Matchups
vs Combo
Let's face facts, our deck is too straightforward to interact with combo decks. We're likely to lose game 1 to something like Storm or Ad Nauseam, since they attack in ways that we can't deal with. We have a better chance after sideboarding, but we're still not in great shape.
OUT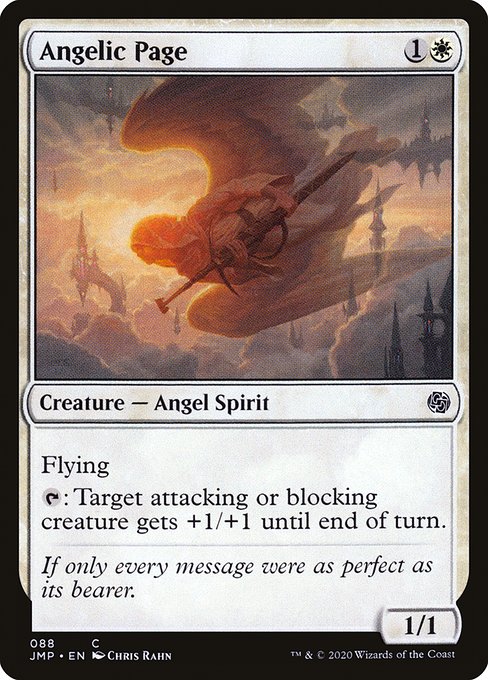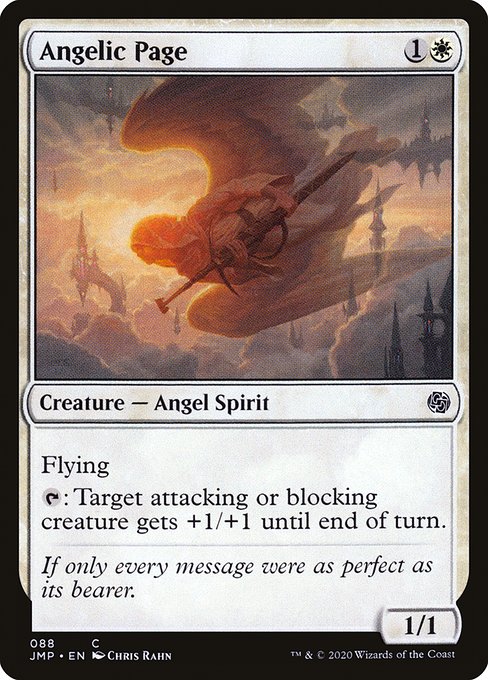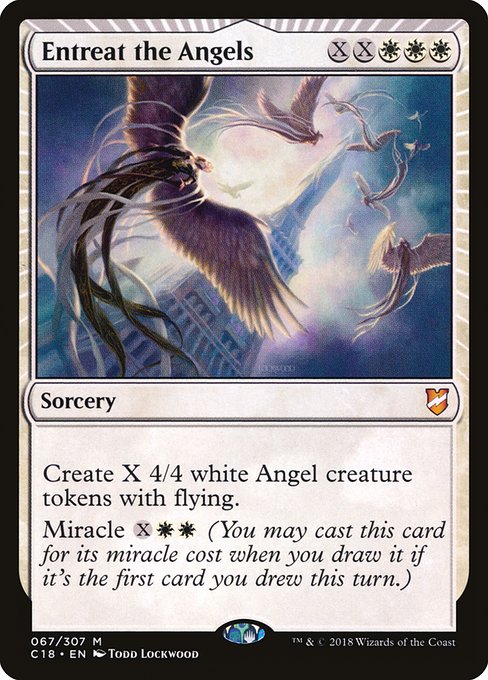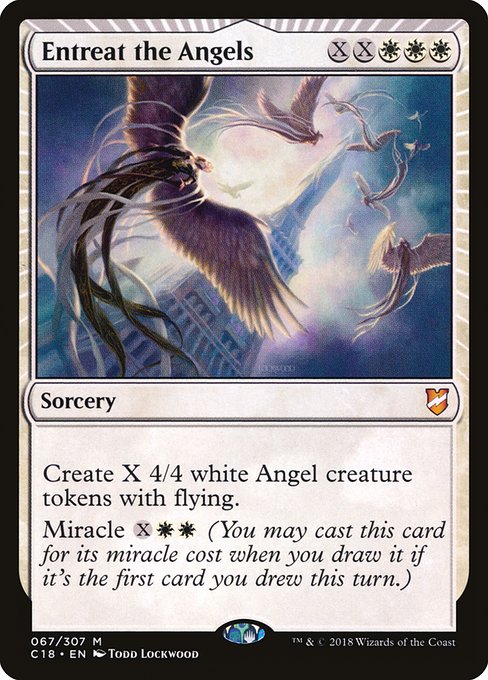 IN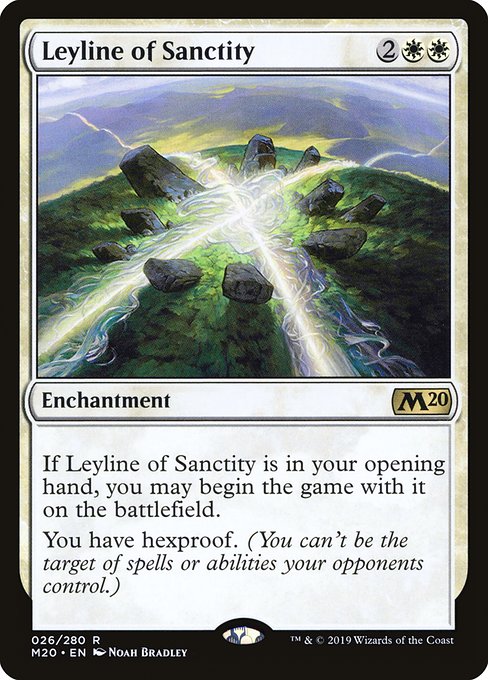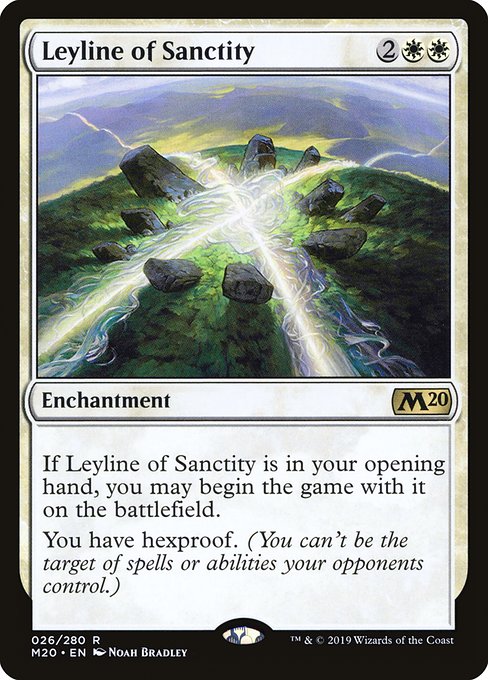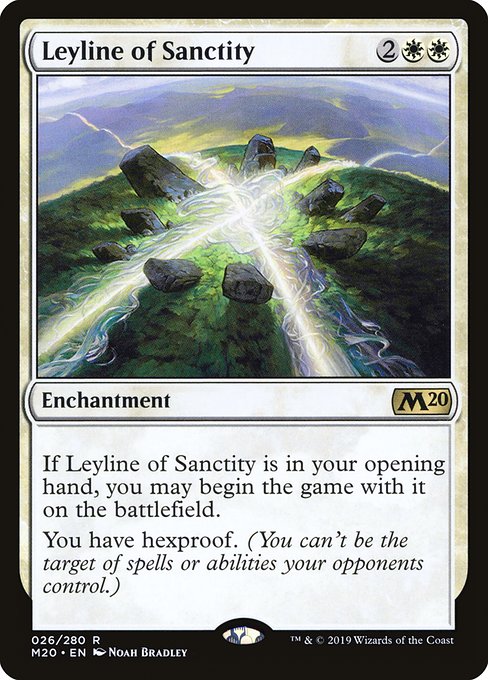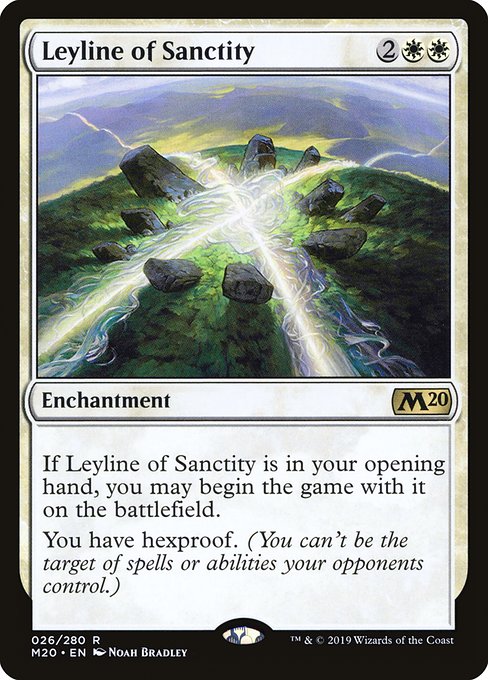 Other considerations
OUT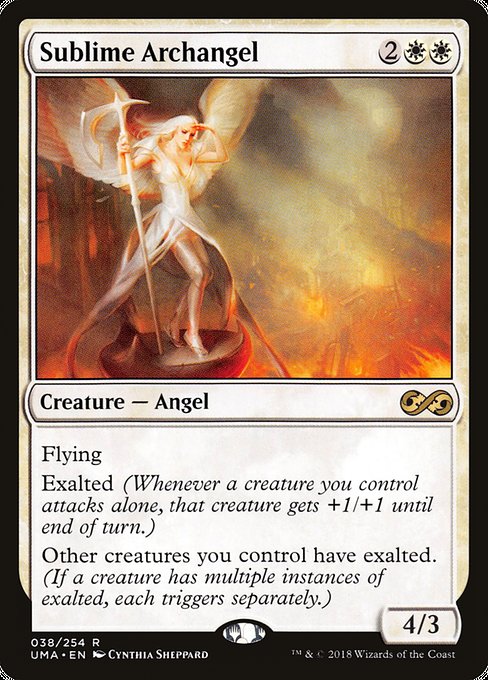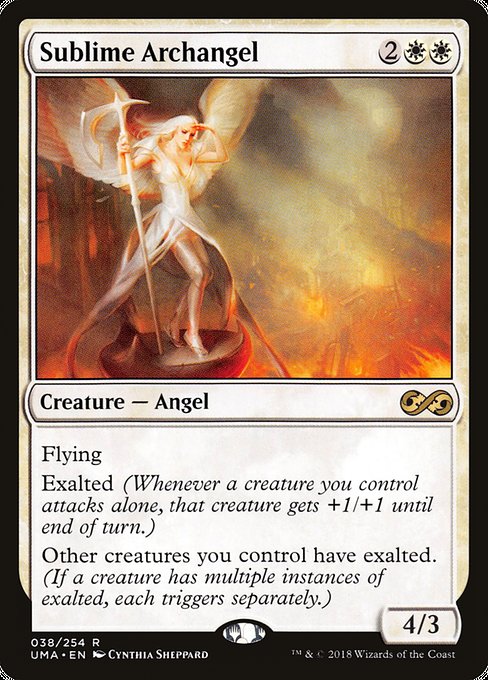 IN
OR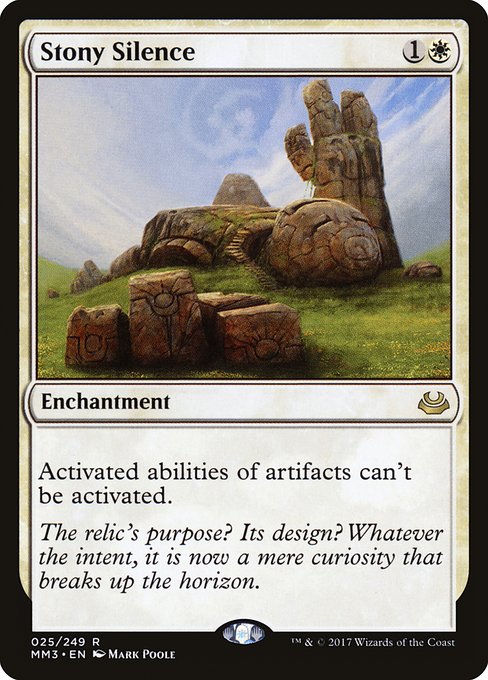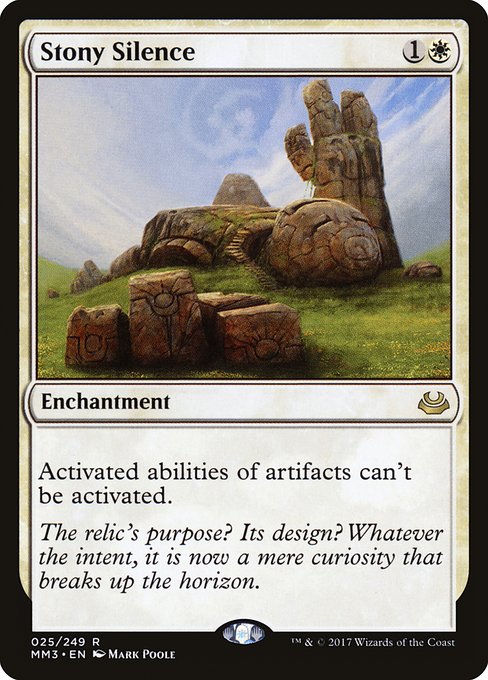 vs Aggro
Decks like Humans, Burn, and Affinity can get out in front of us and stay there. We've got to hope that we can keep them under control until we can get something like Lyra Dawnbringer on the field. We win the long game, we just have to get there.
OUT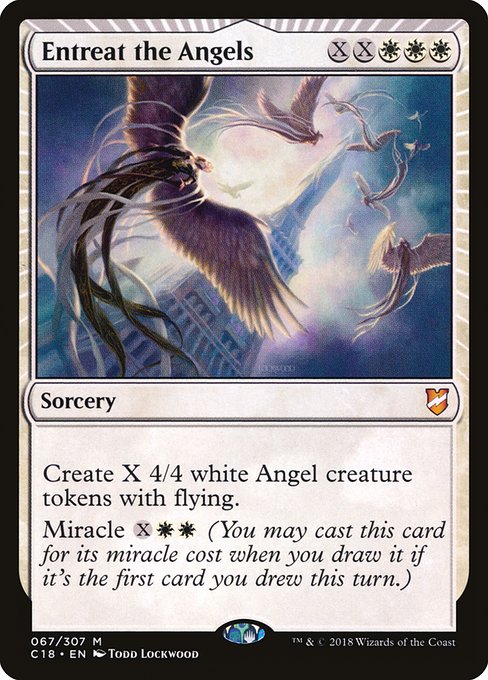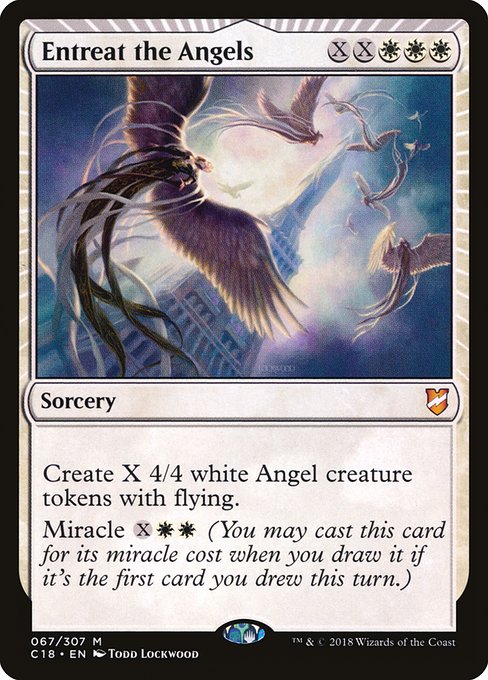 IN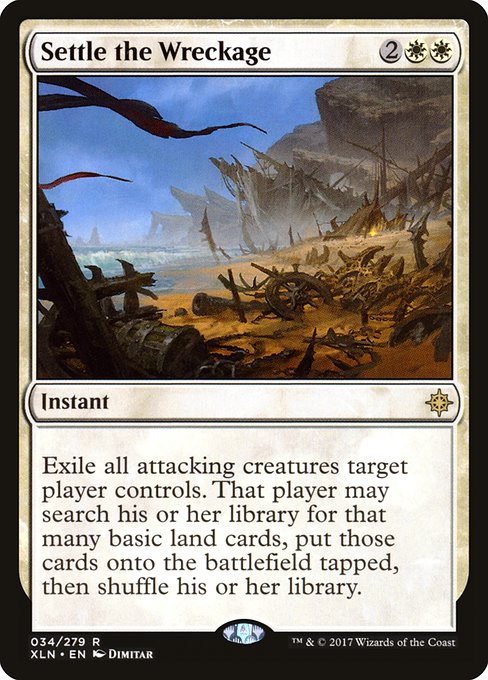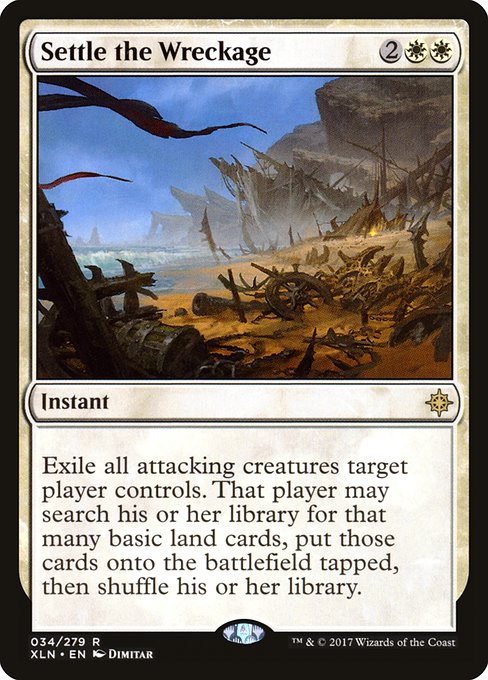 OR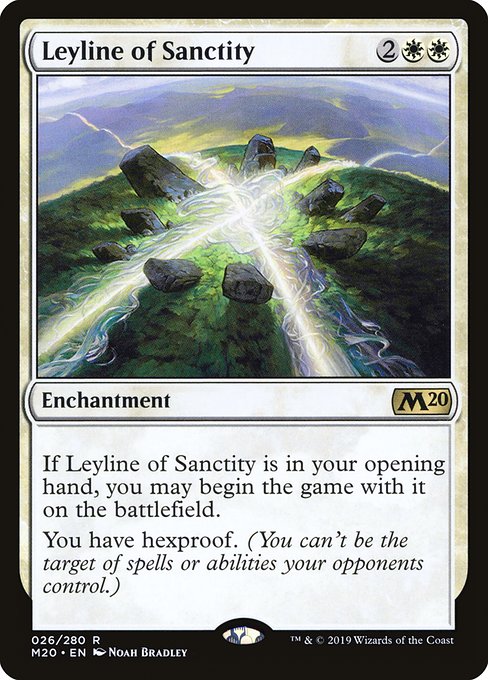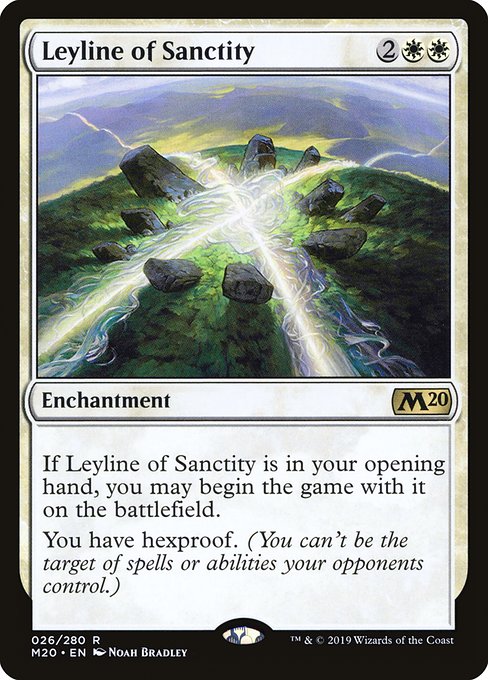 Other considerations
OUT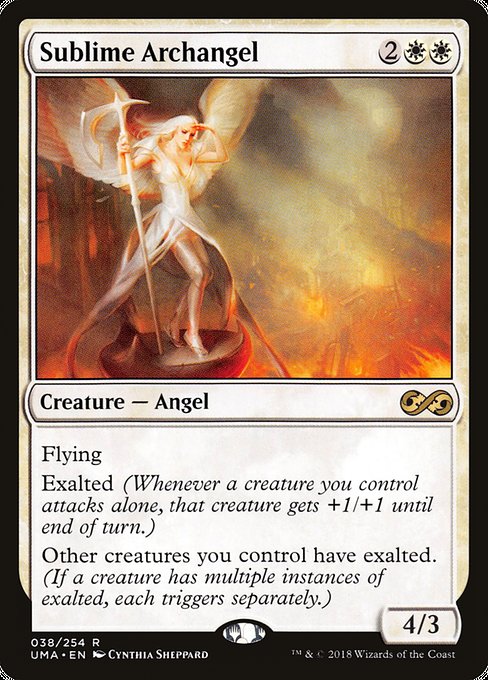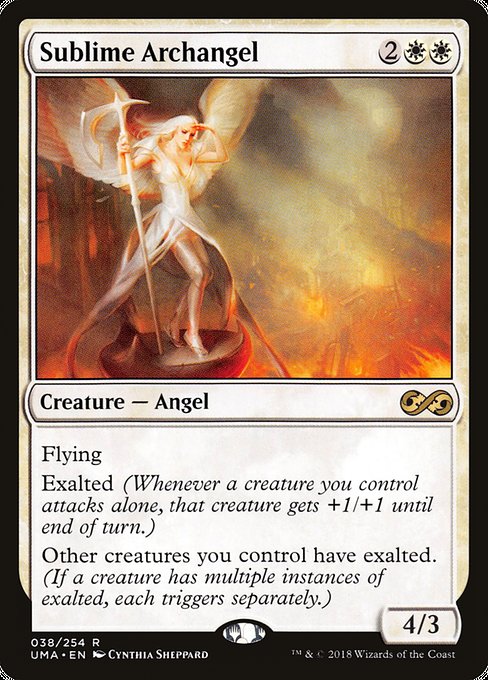 IN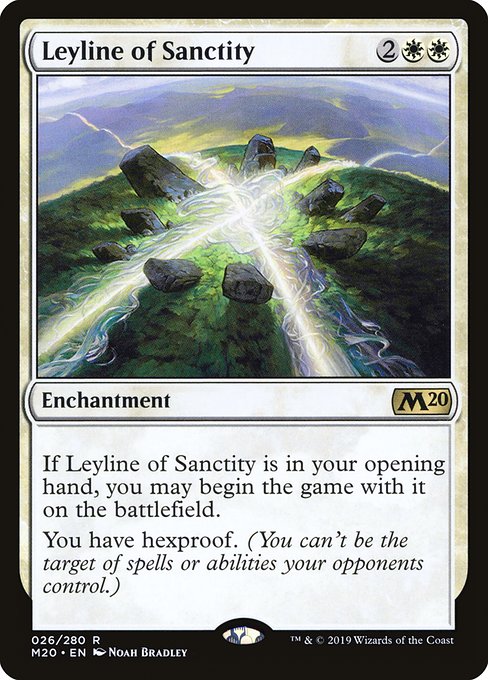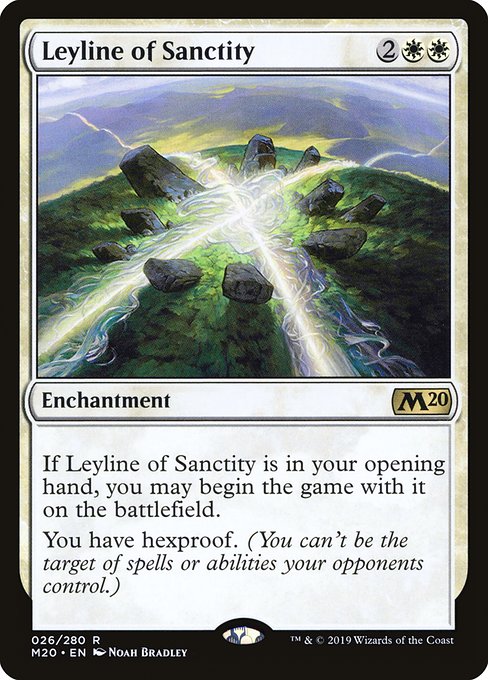 OR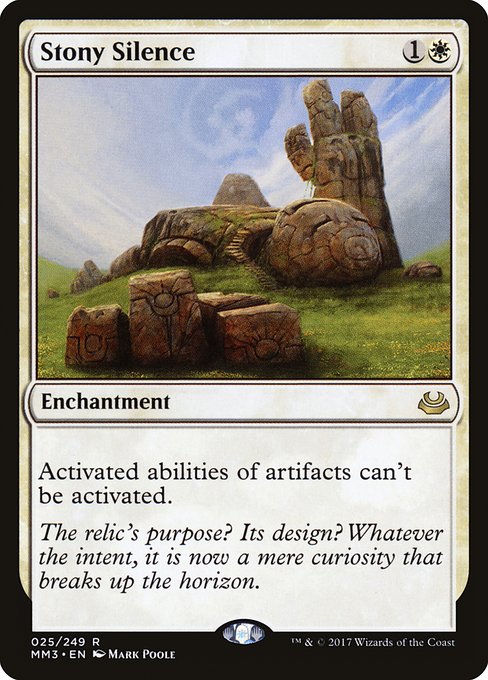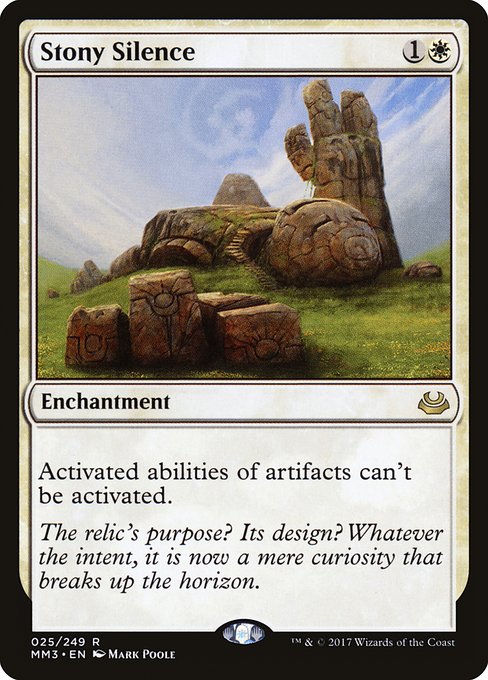 Conclusion
What do you think: Are Angels too slow to take flight, or is air superiority worth the trade-off? Let me know in the comments or over on Twitter (@BadMoonMTG).